BRANDON'S COMMUNITY SPORTSPLEX ICE ARENA TEMPORARY CLOSURE UPDATE

Brandon, MB – The City of Brandon notified the public on March 3, 2023 that the ice arena in Brandon's Community Sportsplex had to be temporarily closed due to deficiencies within the ice plant that pose a safety risk to the public and facility staff.
Since then, an assessment of the arena has taken place. Analysis of the concerns and a plan to reopen the ice arena is underway. Once issues are resolved, a reopening date will be communicated with the public.
In the meantime, Parks & Recreation Services will be opening the space up to alternate programming such as roller skating and ball hockey.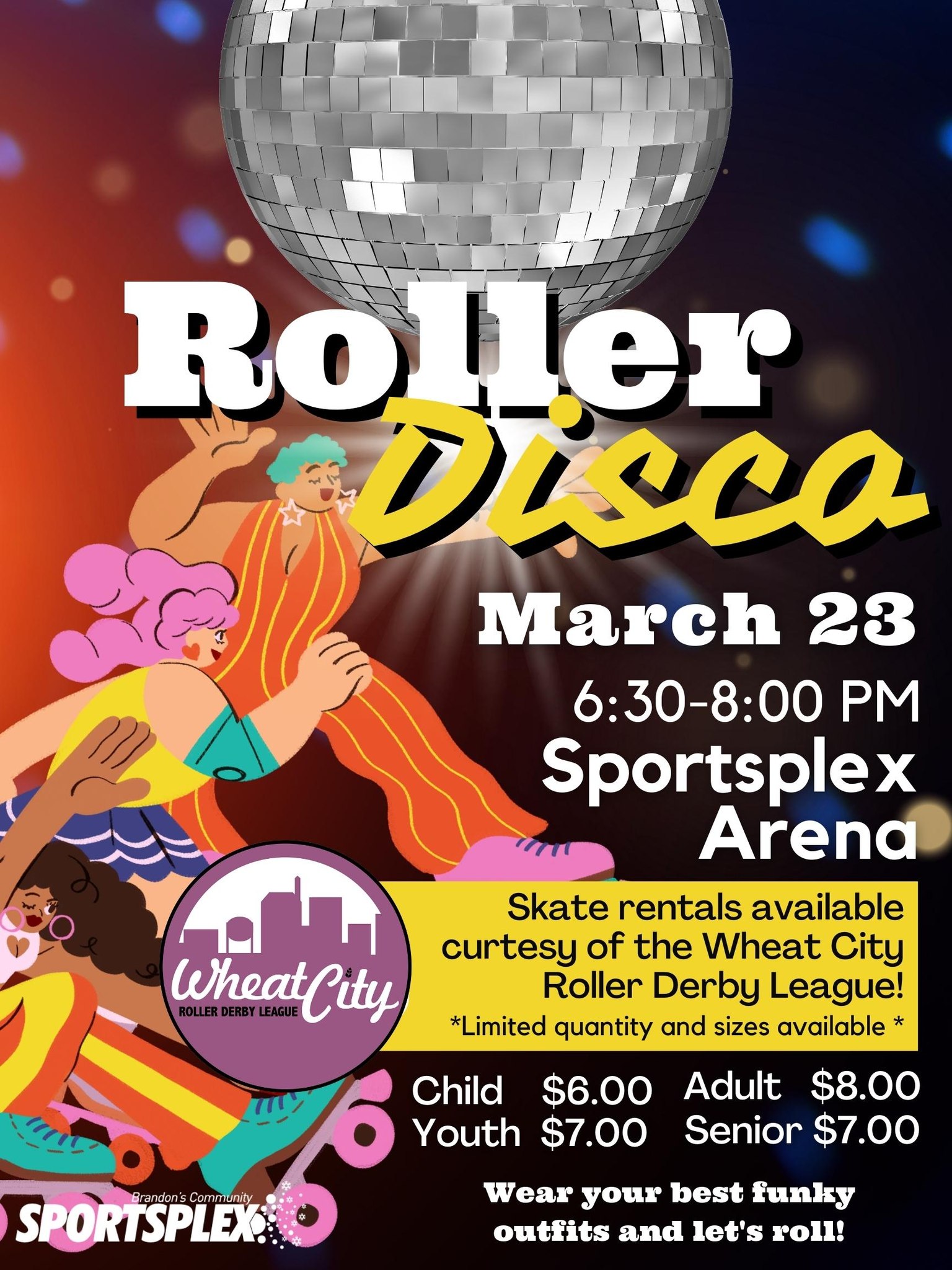 More information on these temporary programs can be found on brandon.ca or on the City of Brandon Parks & Recreation Facebook and Instagram accounts.
For a full schedule of spring programming available through Parks & Recreation Services, please visit brandon.ca/programs/recreation-programs.
The City of Brandon thanks all patrons of the Sportsplex ice arena for their patience and understanding during this temporary closure.